This Week: 50% Off + FREE Shipping!
"Love this magical moon lamp, just like a real moon in my home. It brings me and my baby quietness and peace at night. Thank you for developing such a great
product!" - Kate l.
1 in 4 People Experience Anxiety Every Day.
Lunar Moon™️ can help.
You've only ever dreamed of touching the moon…now indulge yourself with the soothing glow of our photo-realistic moon light. The LED light adjusts from soft white to yellow, creating the perfect ambiance for a relaxing night or a romantic date. Moonstruck, anyone?
Hear From Happy Paws™ Users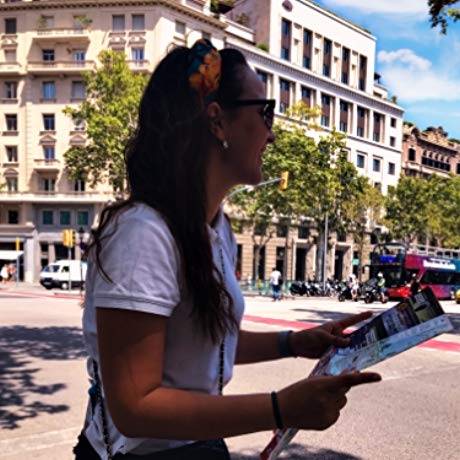 Everybody loves my moon my son adores his and put it on his desk for work for inspiration are use mine as a night light I am for meditation at night my daughter didn't get hers yet but I can't wait to give it to her I'm saving it for her for Easter and waiting for some chakra chimes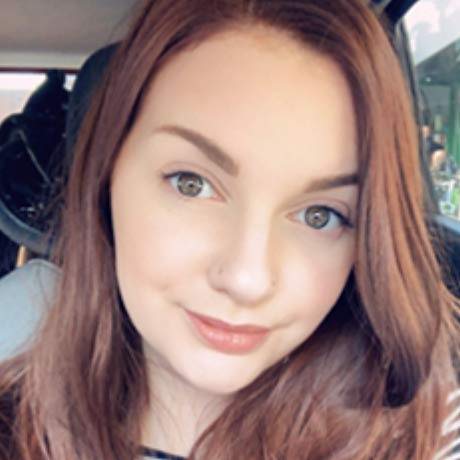 These are the coolest little things around! I bought two, but am going back to buy more for gifts. So portable, adorable, CHARGEABLE (brilliant!). I love mine! Best purchase I have made in a while.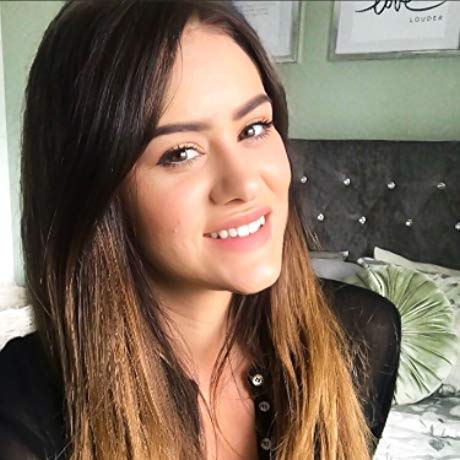 I truly love my Moon light.It's a Christmas present for my boyfriend.I charged it to see how it works and it's beautiful.Thank you 🤗😊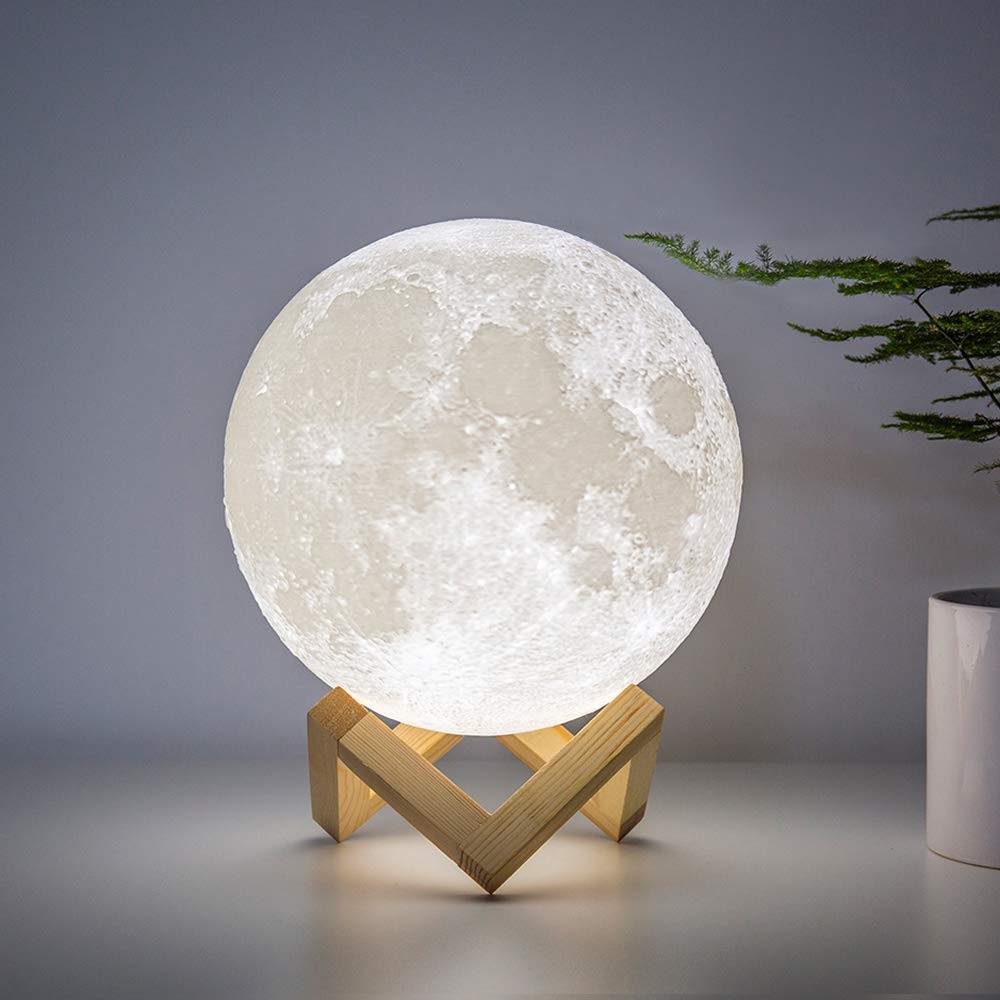 Chose the right size for your room
10cm
15cm
20cm
DON'T MISS THIS OFFER:
50% Off + FREE Shipping