This Week: FREE Shipping Worldwide!
"The design makes it very easy to use with less effort that the conventional style scrapers. The small end works well to cut thru 1/4 thick ice and expose an area then flip it over to use the large end to quickly cut thru the ice. Highly recommend this style of scraper" - Janie M.
Tired of wasting hours getting ice & snow off your car? Magic Scraper™️ is a clever tool that does it in just seconds!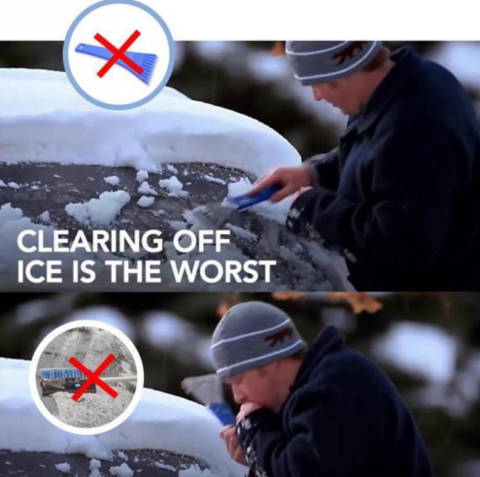 Normal ice scrapers and snow removers just don't remove enough snow with each scrape, and you have to either push or pull in order to remove the debris from your car.

Magic Scraper™️ can remove even the most frozen frost from your car's windows with ease, will not scratch the glass on your car while using it, colors will vary with each purchase, and is made from plastic.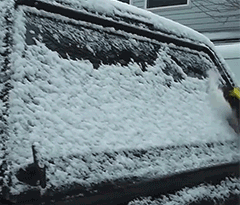 Use Magic Scraper™️ to Scrape in any direction , allowing you to clear ice and frost off the window in more easily than with a conventional scraper.

The innovative and ergonomic design of this ice scraper and snow remover allows you to move it in any direction, even in a circular motion. This enables you to remove a larger area of snow and ice from your car at a time! Then, just a simple swipe of your hand will remove any ice and snow accumulated on the tool. It works twice as fast as traditional snow and ice scrapers.

Hear From Magic Scraper™️ Users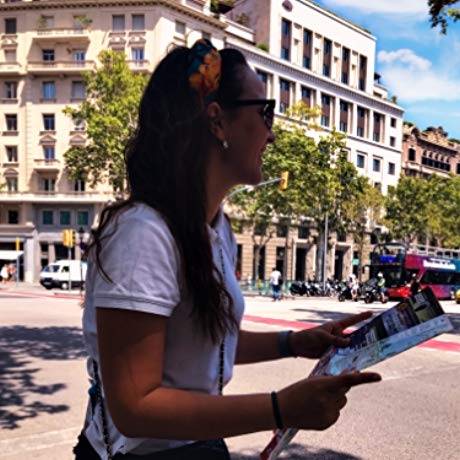 It's beginning to get colder in the east coast where I live so it's great to have this handy. For now, I've been fully using this as a funnel but love that there's the dual functionality of this item!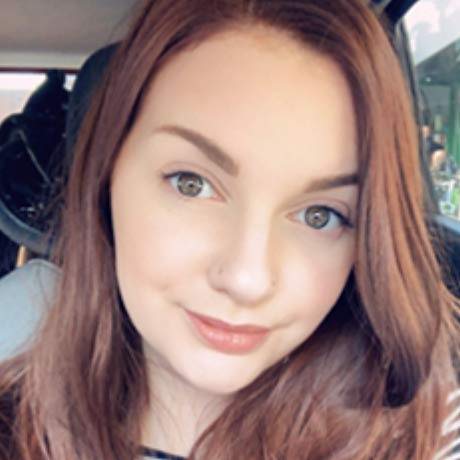 This really is the best ice scrapper you can have. I have to park my car outside all winter in Michigan, and this has worked like a champ. When you just have that annoying layer of slush / ice on the windshield this thing blows through it. When you have freezing rain, like we did last week, you might need to use the little "spikes" on the small end to chip through a bit. After that the large side gets right under the ice and scrapes it clean. My co-workers see me use all the time and everyone keeps asking about it and a few have borrowed it to clear their car off. [...]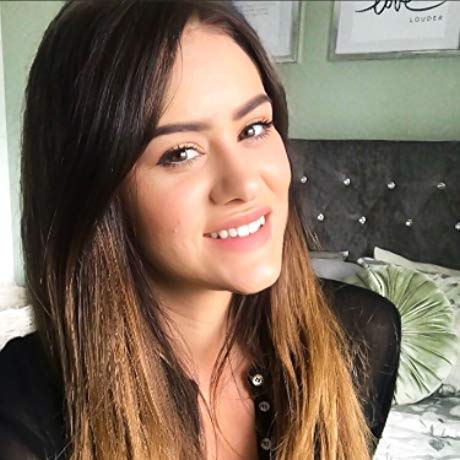 This is a weird shaped object that you would never think would work, but it's amazing quick at what it does, which is remove that thin layer of frost you sometimes find in the morning on your car.
Magic Scarper™️ Also Doubles as a Funnel!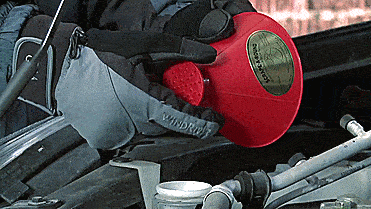 Magic Scraper™️ also can become a funnel in your daily life!

DON'T MISS THIS OFFER:
50% Off + FREE Shipping