This Week: FREE Shipping Worldwide!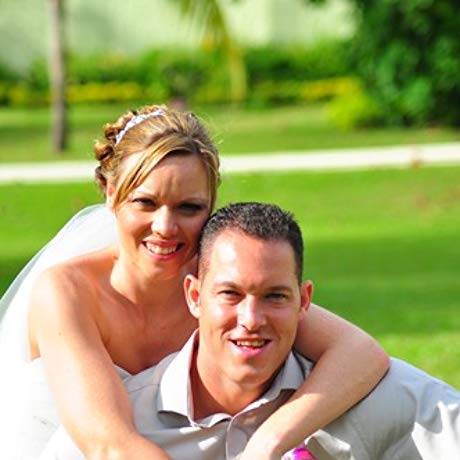 "This makeup brush cleaning system is fantastic, it's thorough and precise, and extremely easy to use." - Jane S.
The Award Winning Cosmetics Gadget
Say goodbye to the nasty bacteria lurking in your makeup brushes in just seconds.
That's all it takes to make your brushes as good as new.
The Belle Beauty Makeup Brush Cleaner™ uses an award winning clean/dry system that makes washing your brushes a total breeze. It's safe, effective and is used by makeup artists around the world.
Powered by 2 AAA batteries, the Belle Beauty Makeup Brush Cleaner™ is super easy to use. Just pour water and soap into the cleaning bowl and allow the brush to deep cleanse for around 10 seconds. Then rinse, and spin the brush again to dry it.
That's it! Now your brush will be clean, dry and ready to use.

Hear From Belle Beauty Makeup Brush Cleaner™ Users
I was surprised at the power this makeup brush cleaner has. So quick and easy to use. My makeup brushes are so clean now! As easy as this is to use, I will be keeping them much cleaner from now on. This is so handy to have and easy to store. I previously bought something similar but it does not work as well. This make up brush cleaner kit is a must for anyone who wears makeup!
As a new makeup artist I love this to clean my brushes ready for my next client. Leaves my brushes clean and dry ready to go. No waiting to dry them over night anymore.

This product is very good to clean the brushes and they do not get damaged. It has several sizes for different sizes of brushes and a rubber to clean as well. Very complete set.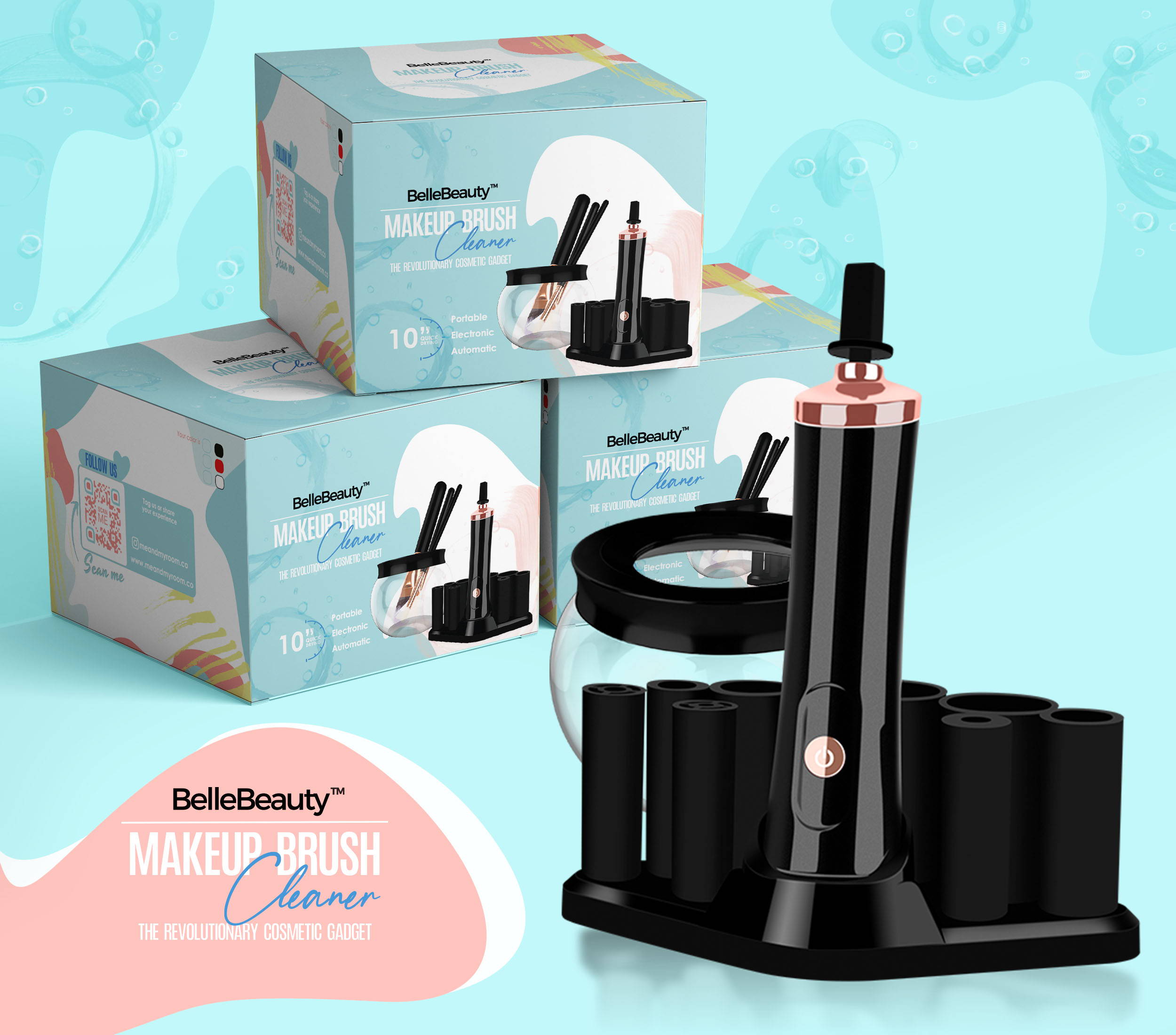 Everything you need to get started is in the box, including:
Brush Spinner Bowl
Spinner Device
Storage Bag
8 Flexible Brush Attachments
Attachment Stand
Instructions

DON'T MISS THIS OFFER:
50% Off + FREE Shipping