This Week: FREE Shipping Worldwide!
"This by far the best cosy comfortable warm bed you can buy for your dog.I have a pug and I cant get her out of the thing as she is in a trance of total delight!" - Janie M.
1 in 4 dogs Experience Anxiety Every Day.
Your Pooch Doesn't Have To Be One Of Them!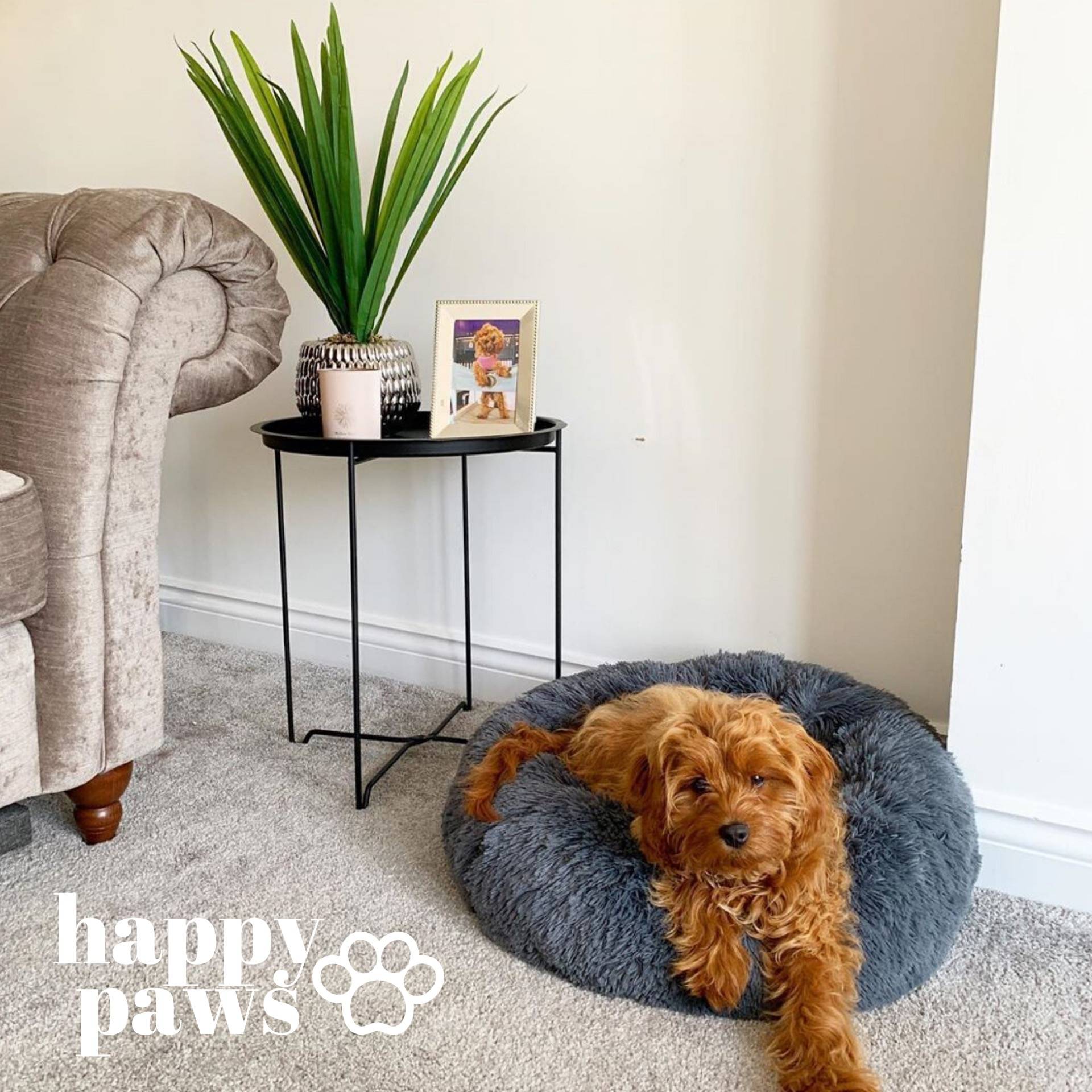 Thousands of people have see a huge transformation in their dog thanks to Happy Paws™ - now it's your fur baby's chance to see what all the fuss is about!
Happy Paws™ beds are uniquely designed to ease anxiety in your dog thanks to a method used by therapists around the globe for years.
Happy Paws™ beds feature a raised rim, which provides a sense of security for your pooch, allowing them to relax more easily, leading to better, more restful sleep.

The soft, soothing feel of Happy Paws™ beds replicate the feeling of a mother dog's fur coat, which helps relax your pet even more.

They're also machine washable, meaning you can keep your pet's bed smelling (and feeling!) fresh at all times.
Hear From Happy Paws™ Users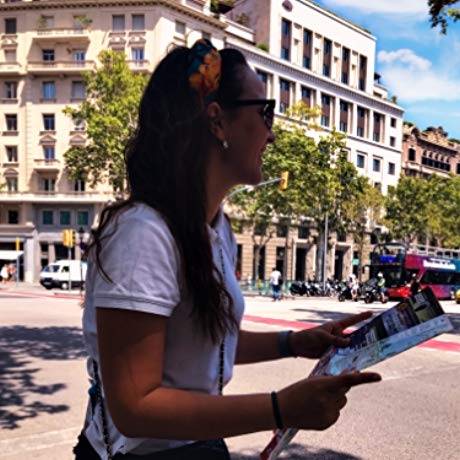 My dog is loving her new bed! She has taken herself off the sofa and now lyes in her bed. Which we are kind of happy about but we are missing our evening cuddles.I had read that these are calming beds for pets and this must be true she seems very happy calm and settled.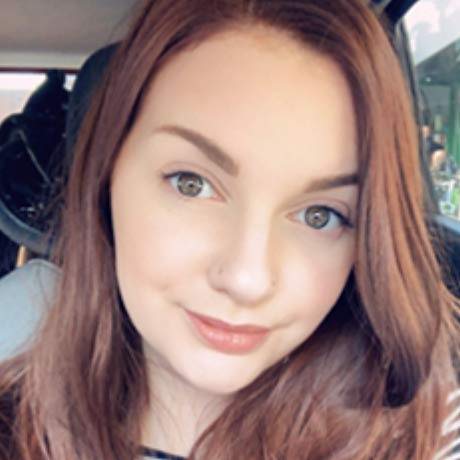 WOW! My little fur baby loves this! I don't very often write reviews but just had to for this! As soon as I got it out of the bag, my little fur baby was in like a shot, he even went and got his bone to munch on in it. Lovely and soft faux fur, lovely and puffed up, I'm very impressed to say the least! Would highly recommend.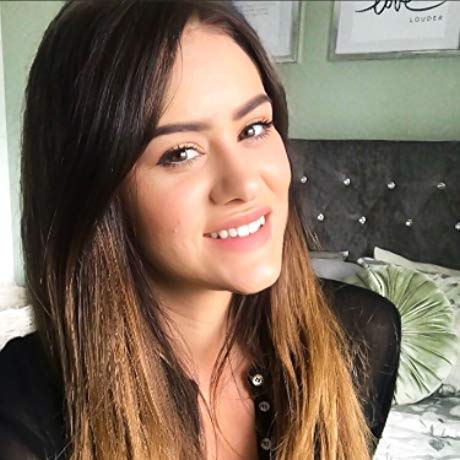 Just received just now opened, put on floor as she's jumped straight in! 10 mins later she's in - relaxed + so comfortable. Am so very glad choose this 💜💜💜
Five Different Colors, Six Different Sizes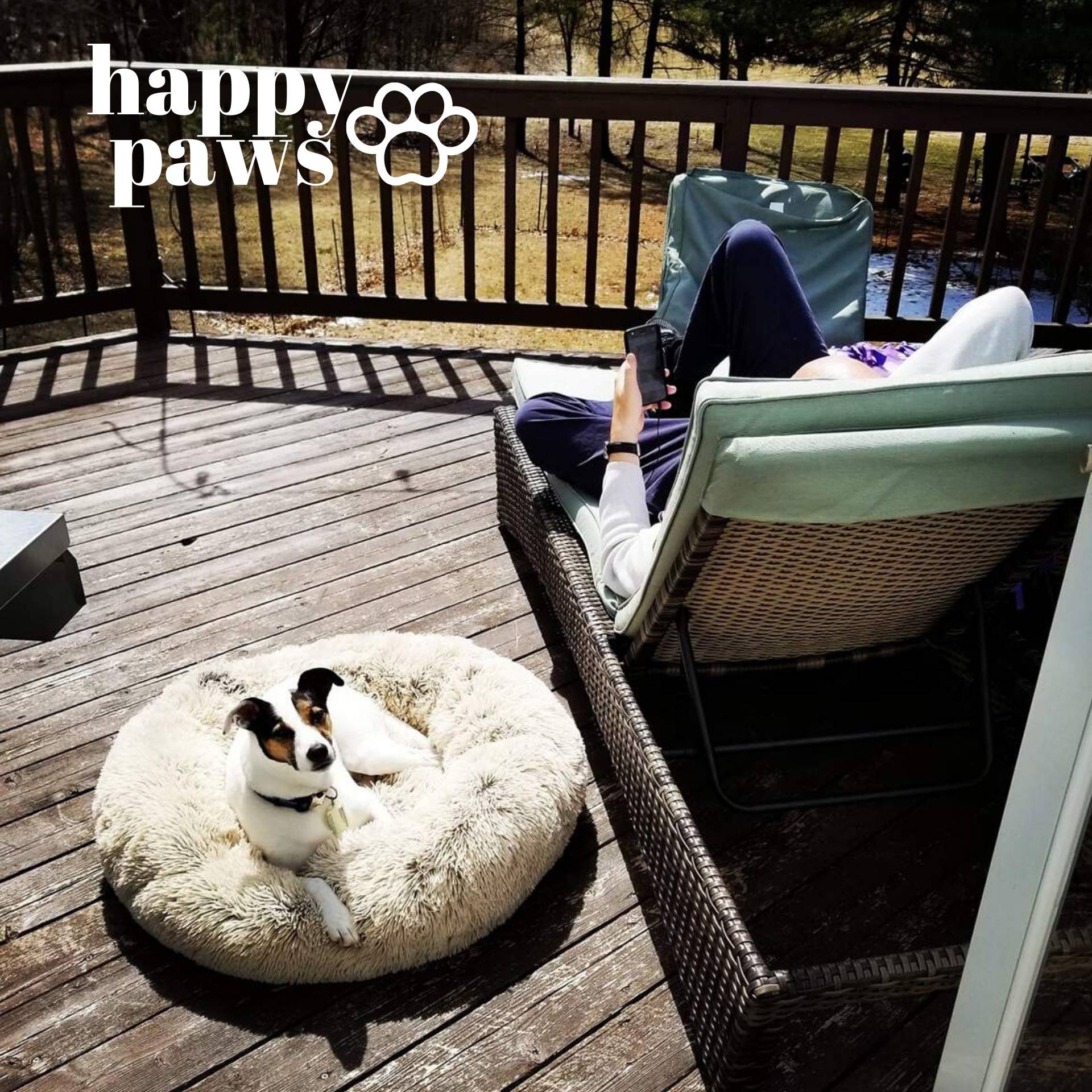 Choose the Best Size & Color For Your Pet!
Diameter 40cm: Dog less than 8KG
Diameter 50cm: Dog less than 10KG
Diameter 60cm: Dog less than 12KG
Diameter 70cm: Dog less than 15KG
Diameter 80cm: Dog less than 18KG
Diameter 90cm: Dog less than 20KG
DON'T MISS THIS OFFER:
50% Off + FREE Shipping